I'm more charming than you two put it that way,
I love irony.
I doubt he got it!!
There is truly no helping some people.
I would disagree. Alot of people on here are prepared to listen. Those of reasonable intelligence are.
Why would you be blacklisted? If you are in the right?
You reported me before and said you would have me removed but it didn't happen? Why?
14.10 is currently amount out divs paid out whether they is last years or upto date!
Do you want to edit that post with punctuation so it makes some semblance of sense ?
And as for you saying about listing on us market! It's classed as that anyway or American company as I pay tax on the divs where you dont or not so work out the -15% and currency ex change rate too
There is a big difference between being based in the USA and being listed on the US exchanges.



Oh god help me.
IF YOU ARE RECEIVING A 10P DIVIDEND AND THEY REDUCE THE SHARES BY 95%.
IE FOR EVERY £1 SHARE YOU RECEIVING 10P IN DIVIDENDS. THEN BY DEFINITION YOU WILL RECEIVE £2 IN DIVIDENDS AND EACH SHARE WILL BE WORTH £20.
As the topic has been locked by?
Maybe the person who locked it could enlightenment everyone on the effects of share consolidation?
Nothing he says makes sence. I am lost.
I can't understand what you are talking about?
This topic is temporarily closed for at least 4 hours due to a large number of community flags.
This topic was automatically opened after 12 hours.
Hey guys looks like the market is very happy with Dec at the moment. Hopefully we will get back to 80p.
I'm sure the 1 million share buyback helped.
Keep calm and top up I say let's get back to the good times. Oil and Gas ftw!
Now i never put too much faith in price valuations, but when it's valued at twice what the current share price is then i do feel a little more at ease.
Started well today and then took a little tumble. I may just watch it for a couple of days and decide if i want a final top up.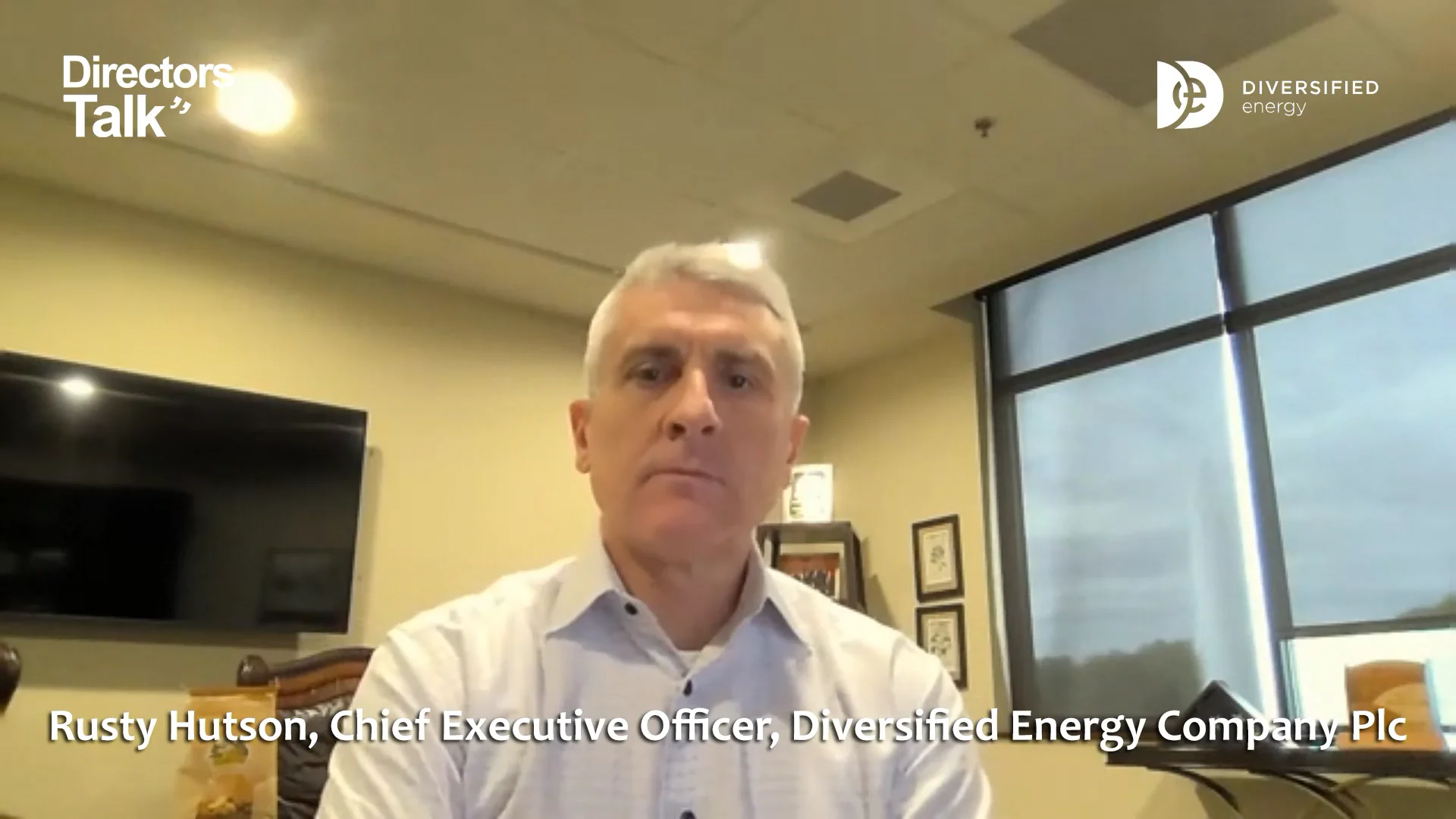 I did take a few more today. And that's me comfortable i think. Averaged down to 90.32p now just watch things unfold.
Oh dear looks like we are going under 70p again. What on earth is happening with this share?
I'm still wavering here, but waiting until after the next ex date, so I at least get the next lot of dividends.