It's quite brave of you to try to predict the behaviour of the market

Not brave really and just an observation of what happening and my interpretation of why it's happening, Clearly the FTSE & S&P are a bit wobbly today, and add to that a very high x30 P/E ratio for Gregg's that is now looks like it's moving back towards something more inline with rest of the market sector (x10-15). You can regularly see this kind of thing happening around company announcements.
Markets are't perfect, but they do have a habit of rebalancing themselves back to the averages over time.

Matt
Greggs is doing well at the moment.
Interesting data point (emphasis from me):
Research commissioned by the Vegan Society suggests there are 600,000 vegans in Great Britain, amounting to 1.16 per cent of the population, with the number quadrupling in the last five years alone.
Of course, as with any trend, things can change / slow down / reverse. I also haven't seen The Game Changers, but will definitely watch it.
My favourite actor Arnold Schwarzenegger is in it:
For me to understand the bear case, I'm sure I'll find plenty of contrarian views on Reddit.
This just in:
My favourite points:
1. All protein originates in plants. The protein one gets from eating a steak or a burger are actually from the plants the animal ate.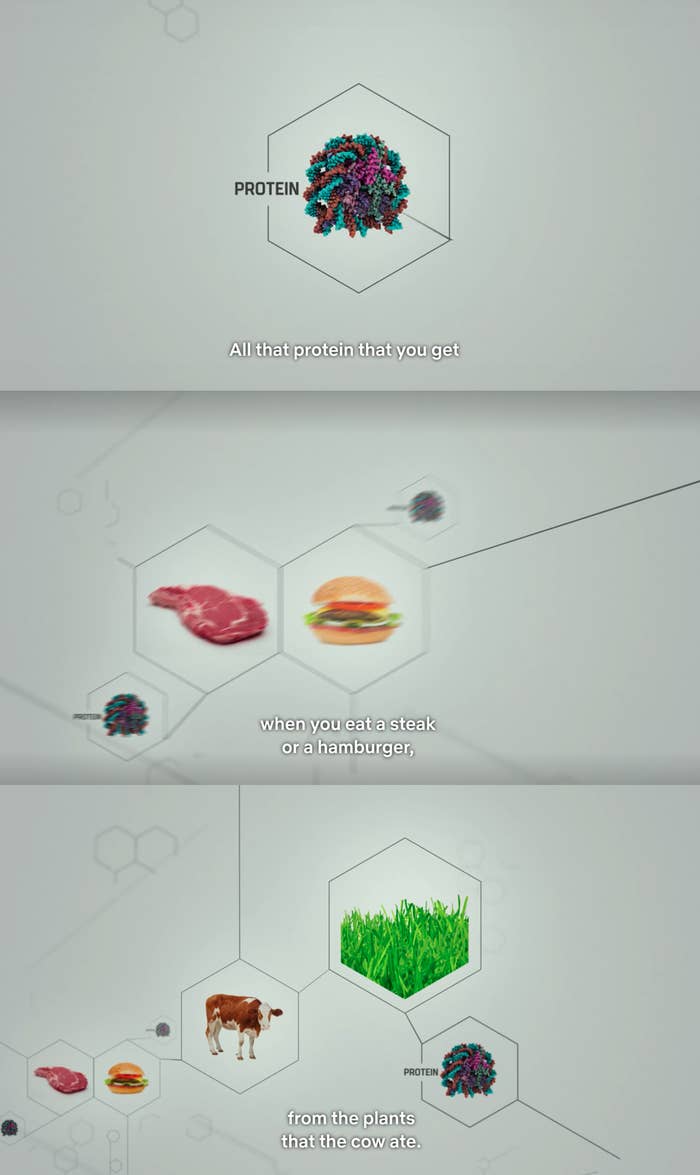 2. The average plant-eater gets 70% more protein than they need.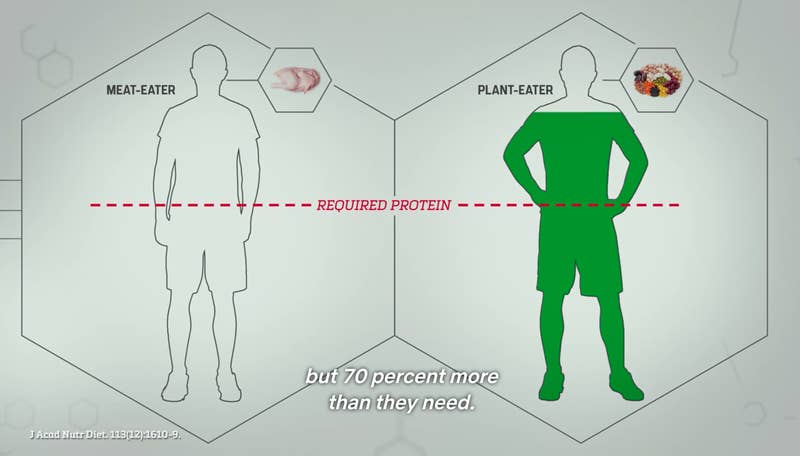 6. When animal protein is cooked, preserved, or digested by our gut bacteria, highly inflammatory compounds are formed and they corrode our cardiovascular system.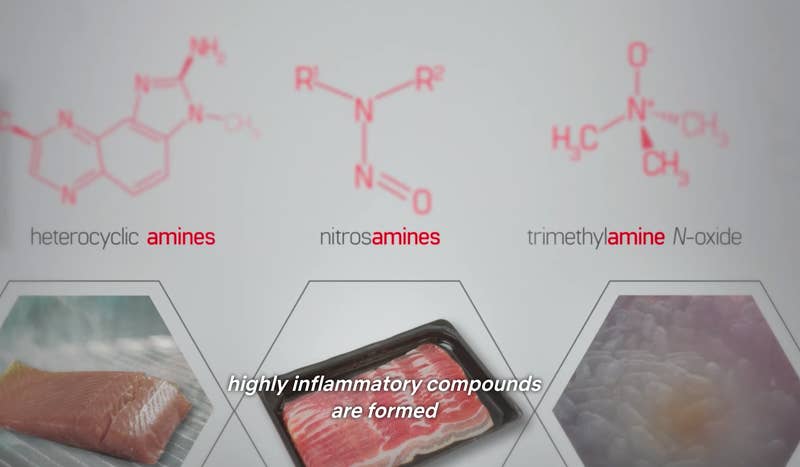 Greggs is being cool.
Greggs issued its fifth profit upgrade since the beginning of 2019, when it launched its hugely successful vegan sausage roll.
It said it would make a one-off payment to all 25,000 employees below director level. About 19,000 staff, who joined the company before March 2019, will receive £300 while others will be paid £75 for each quarter they have been with the company.
https://www.ft.com/content/10bbe85c-31ea-11ea-9703-eea0cae3f0de
Can any shareholders get a slice of that £300?

Another article on Greggs
They gave out a special dividend in addition to the normal one, so basically yes!
I don't think I've had dividend payment for my shares in Greggs!

When did you buy them? last payout was october
I've had the shares for quite a while now, way before October 2018.
I'll have to look into this.
Greggs still rolling dough
I was working on my low quality businesses article, and to get into some number crunching, I was looking at high quality firms. I'm particularly interested in their fundamentals, so I can spot trends in the numbers and where a company might be heading.
One company that comes to mind is Greggs, and its solid fundamentals, especially its return on capital employed (ROCE).
(
Source
)
For context, Greggs used to be exposed to the declining foot traffic on the UK's high streets, but the firm worked to fix it, with good results.
(Source: Google Finance)
The company moved from the high street to transport hubs like railway stations and airports - as well as hospitals, universities, and more is likely, e.g. sit-down spaces in big supermarkets, etc.
There is of course more to its strategy, including product innovation with the vegan sausage roll and other products.
Greggs achieved good returns from the money spent on its changed strategy, as its fundamentals show it.
That's where return on capital employed (ROCE) is a useful figure I tend to look at across companies (of course always try to understand the fundamentals in the context of the company's story as well).
(
Source
)
As for comparison, the same metric for Lloyds is 0.53. For Vodafone it's -2.23.
Last but not least, while strong fundamentals point to a potentially positive future, there are no guarantees and risk is always present. As an example, Gregg's exposure to transport hubs means that declining traffic due to the coronavirus might impact its fundamentals and performance this year. Risks like that don't always manifest in the fundamentals (early enough).
Its exposure to transport hubs is tiny. It has over 2000 stores and a handful are in airports (Newcastle and Manchester have them. Luton is getting one). And 41 at motorway services.
Not many stations have a Greggs either (Wakefield Westgate and Hull come to mind). But the advantage of a railway station is that they tend to already be in the busiest parts of a town.
If Coronavirus is harming them. I'm sure they'll benefit from the fact Just Eat are now delivering their products, and their expansion into Asda stores can appeal to the preppers.
Ipswich station has a Gregg's. I'm a regular there, staff even recognize me, and left my reusable cup when I forgot it once, including giving me an extra coffee.
Good stuff @Connor.
Since it's all relative, you can throw in a few more metrics, such as:
[Update] @Connor - more trailing 12 month and end-last reporting period numbers - summary:
---
This is not apples to apples though but I see your point.
If there are other comparables, such as publicly traded UK coffee chains (are there any?) or privately held ones (e.g. Pret) with financial data from the UK Company House, you can always use them instead. But what do I know. Nobody knows. Fugazi.